Each year we like to do a little something special to thank our clients and partners. This year we put together this Thanksgiving card and had a blast doing it (click here to see it in all its interactive glory).
Of course, a polished finished product usually has some funny bumps and glitches along the way. Here are a few of the outtakes from our photo and video shoots:

Vicki swears her hand has never bent that way in its life.
Oh really, Vicki? Then how come we have not one…

…but two videos of you doing it?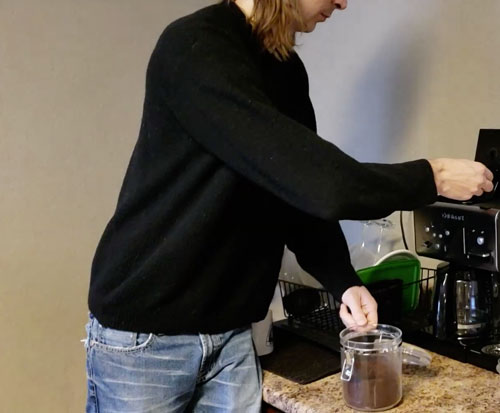 Being 6'7″ has its advantages.
But it also means your head is cut off in every single photo.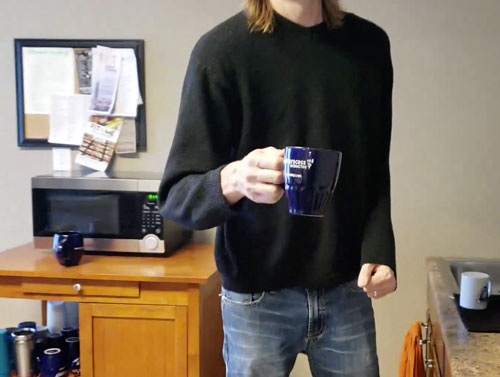 Every. Last. One.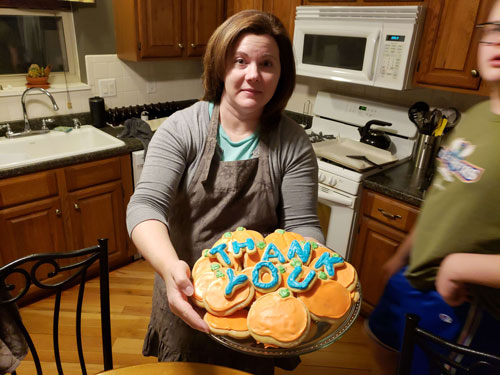 We love Tami's expression, but not as much as we love her son photobombing this shot.

Before flying the friendly skies…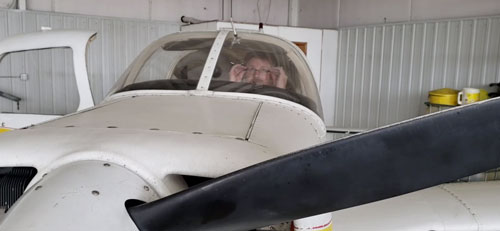 …be sure your glasses are on straight.

Scott is rockin' out on the guitar, while Tami is rockin' out to her spreadsheets.
(You can see her head just to the left of Scott's elbow.)

We're not sure if Katie's trying to get glitter out of her eyelashes,
but we're most definitely still trying to get glitter out of the carpet.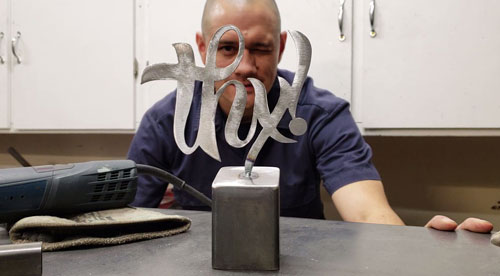 Looks like James got a little glitter in his eye too.
Or worse, a metal shard from welding. Which actually happened once,
but when he told us the story we all fainted. *Shudder*

Opening candy is serious business.
Not as serious as Nichole microwaving her lunch, though.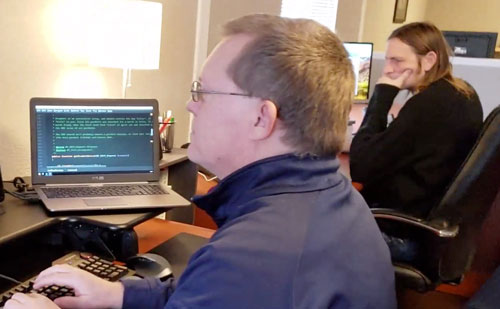 Coding is also serious business.

Ahhhhh. Cheers!
We wish you a wonderful holiday season and a Happy New Year!