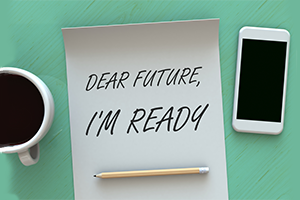 Future technology is something we're all curious about.  What will it look like?  What will it cost?  Will everything be touchscreen?  Well according to Corning Incorporated and their innovations with Gorilla Glass, soon every day will be a "Day Made of Glass".  See the video below for the story behind Corning's Vision.  Full article can be found here.
Last year's video (displayed below) followed the same family, brought in millions of hits on YouTube and left many in awe of Corning's interpretation of what's possible with photovoltaic glass, LCD TV glass, architectural display and surface glass.
Do you think this is possible in the future? Connect with us on Facebook and tell us what you think.