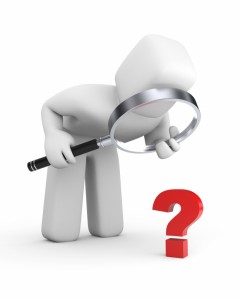 We know, we know, Facebook has had so many changes lately it's hard to keep up with them all. If you are a casual user, there are plenty of new features to explore. You may see some changes in accessing some of your games, or notice different content on some business pages, but generally you're good to go.
However, it gets trickier if you're a business owner who has developed Facebook apps. Starting October 1st, apps that run on Facebook must be hosted from a secure server. Facebook is requiring this to help protect the privacy of its users. What does it mean to you? If you don't have a SSL certificate for your app's site domain, your app will not show up on Facebook anymore – meaning your fans won't see it!
Don't worry, we're here to help. If you host your application with us, we can get a SSL certificate set up for your domain. If you use a different host, they'll be able to help you. Either way, you'll just need to provide some specific information that verifies you are the owner of the site, and you'll likely have to pay a small amount to buy the certification from the company that provides it. The most commonly known certificate provider is VeriSign, but there are plenty to choose from, with a variety of features and prices.
If we can help you, let us know. In the meantime, enjoy the latest features on Facebook… we will be back soon to guide you through more of the interesting changes that are happening there — stay tuned!