Jun 15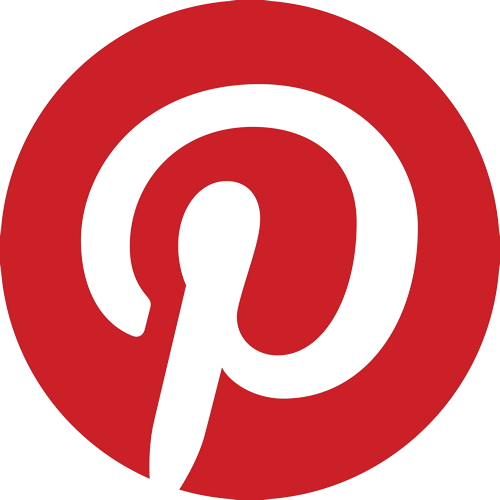 With over 10 million monthly users, Pinterest has become the hottest social media tool of the moment. If used correctly, it's possible for you to harness this potential for the benefit of your business in a big way. Just in case you're not convinced, here are some quick facts to prove that Pinterest shouldn't be ignored:
Over 80% of pins are repins = exposure overload!
Pinterest reached 10 million unique visitors faster than ANY website
Pinterest drives more traffic to websites than YouTube, Google+ and LinkedIn combined
Pinterest earns more revenue per click than Facebook or Twitter
Research has shown that customers report actually like a brand better after viewing a brands Pinterest profile
Now here's the low-down on how to maximize the potential of Pinterest for your business:
Keep an eye on what is being pinned from your site! Check to see if items from your website have been pinned by copying and pasting this link and entering your website URL here: www.pinterest.com/source/yourwebsite.com
Always make sure your "About" section is filled out completely.  People want to know who you are!
Repin! Pinning others pins will help you gain a wider following
Use keywords in your pin descriptions so people looking for your goods or services can find you easily
Organize your boards in an order that will attract "likes" to your page (see where the arrow is pointing below)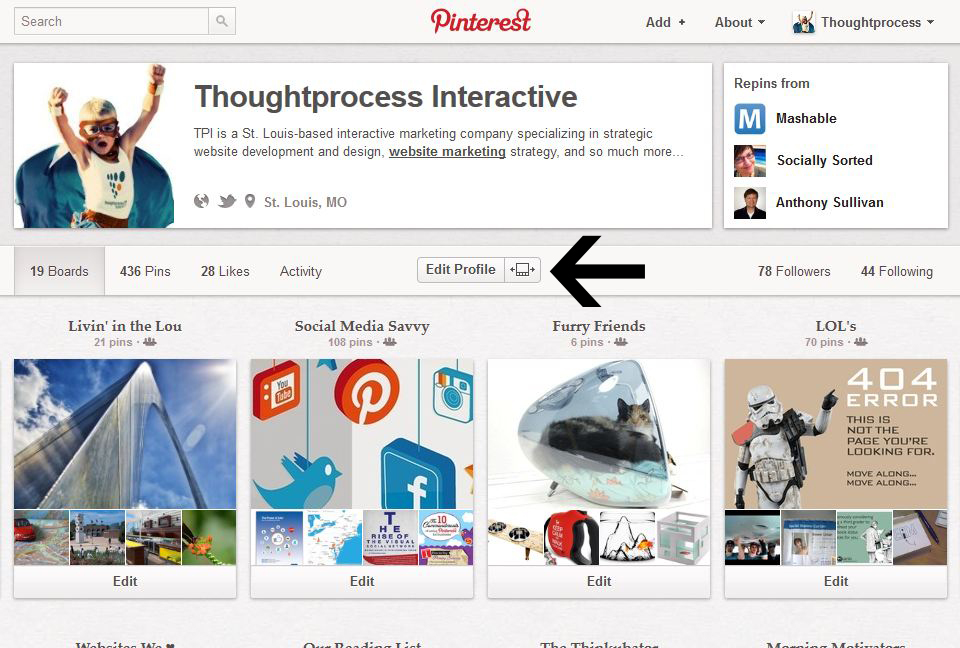 Choose a unique image for each of your boards. Go to your board page and hover over the board you wish to edit and click where you see the arrow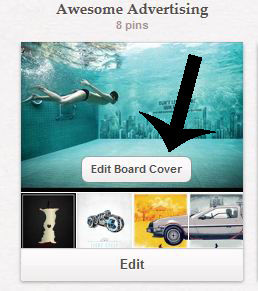 Always include a call to action and/or description of your pins – this increases consumer engagement over 80%.  Here's an example of one of our pins. Notice we have a large photo along with a call to action and a link to click through to our post.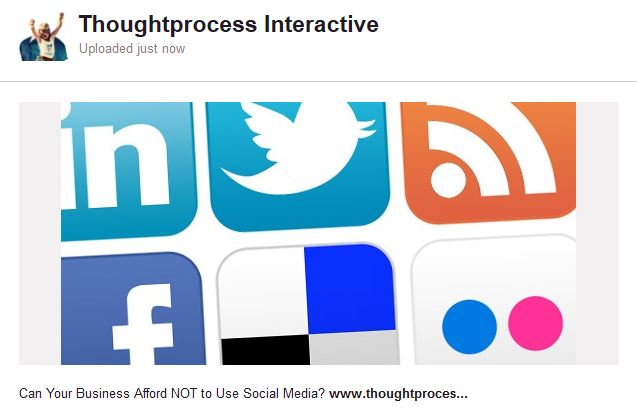 Check out our boards to see all these tips in action:  http://pinterest.com/thinktpi/
Still have questions?  Ask them here or contact us for more information!  http://www.thoughtprocessinteractive.com/contact-us.php